Podcast Subscribe: Apple Podcasts | RSS | More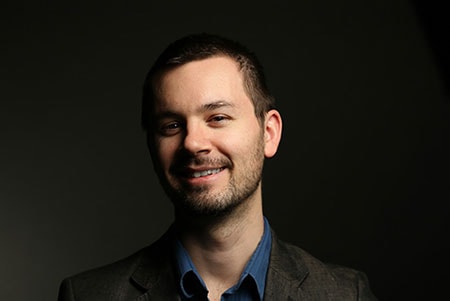 We had the privilege of sitting with author, speaker and digital marketing extraordinaire Kellen Kautzman. Kellen has spoken at Roseman University, Planet Hollywood Hotel & Casino, & The Real Estate Investment Summit Podcast. In this podcast interview, Kellen shares valuable online marketing tips and expertise for business owners on common issues such as:
Which Online Marketing Avenue is Right for My Business
The Recommended Digital Marketing Process from Conception to Results
The Choice Avenue That Will Yield the Most Return for Business Owners
How to Differentiate a Legitimate Experienced Leader that Can Help You Grow vs an Amateur
Some Tell-Tale Signs an Organization is Ready for Digital Marketing Efforts
Kellen also shares some helpful links and resources that are crucial for starting the online marketing process.